OTHER PROJECTS
DECKS, SHEDS, TREEHOUSES AND OTHER MISCELLANY
Below you will find miscellaneous, small projects which do not conveniently fit within our other categories. Many of these are accessory to a main residence or are non-habited structures.
RELATED BUILDING TYPES WHICH YOU MAY ALSO FIND INTERESTING :
RESIDENTIAL HOMES, ACCESSORY DWELLING UNITS and STUDIOS & CABINS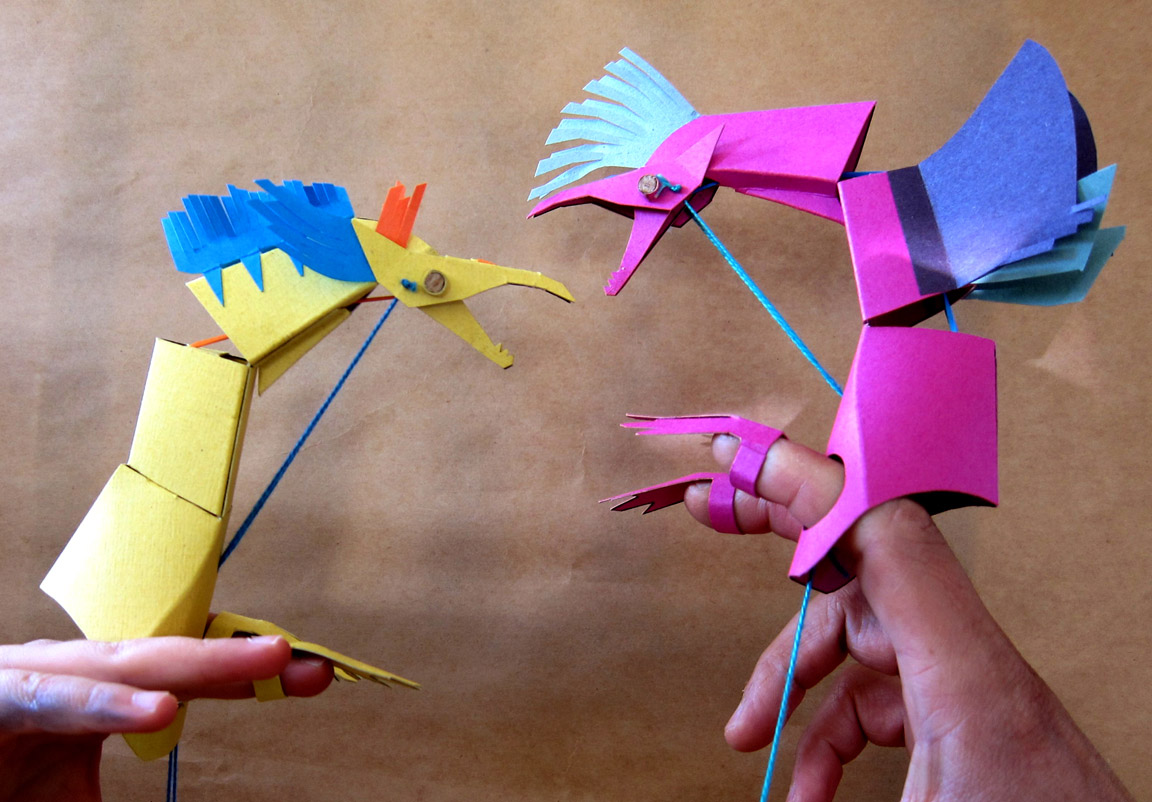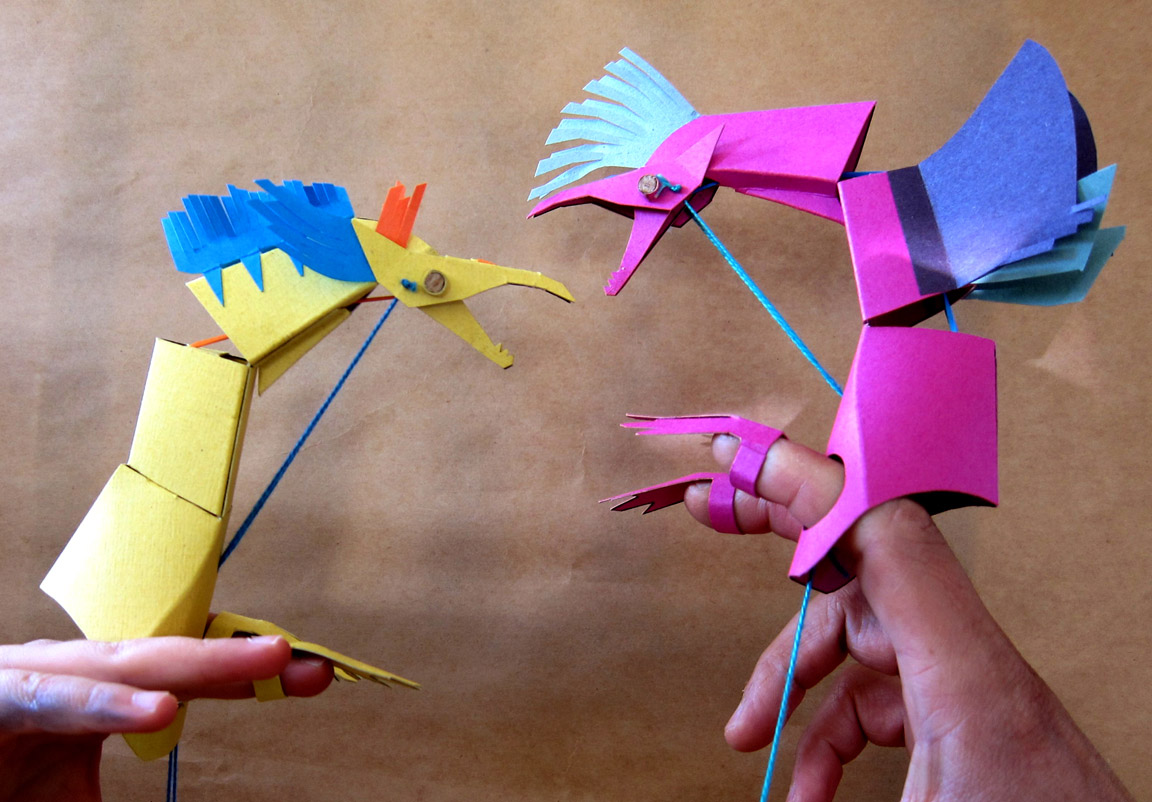 PAPER CRAFT KITS
Brave Face Paper is a POLYPHON alter ego that creates mechanical paper kits. These are currently distributed for free through the website bravefacepaper.com.
PLY-TENT
LOCATION: ANYWHERE
SIZE: 50 SQ'
STATUS: DESIGN
This is a prototype design for a low cost, camp structure that would provide sleeping space for two adults. The goals were to provide a design that could easily be constructed; that uses common, readily available materials; and that the structure could easily close up when not in use. It could be mounted among trees, set on the ground, or on skids/wheels to be conveniently transported.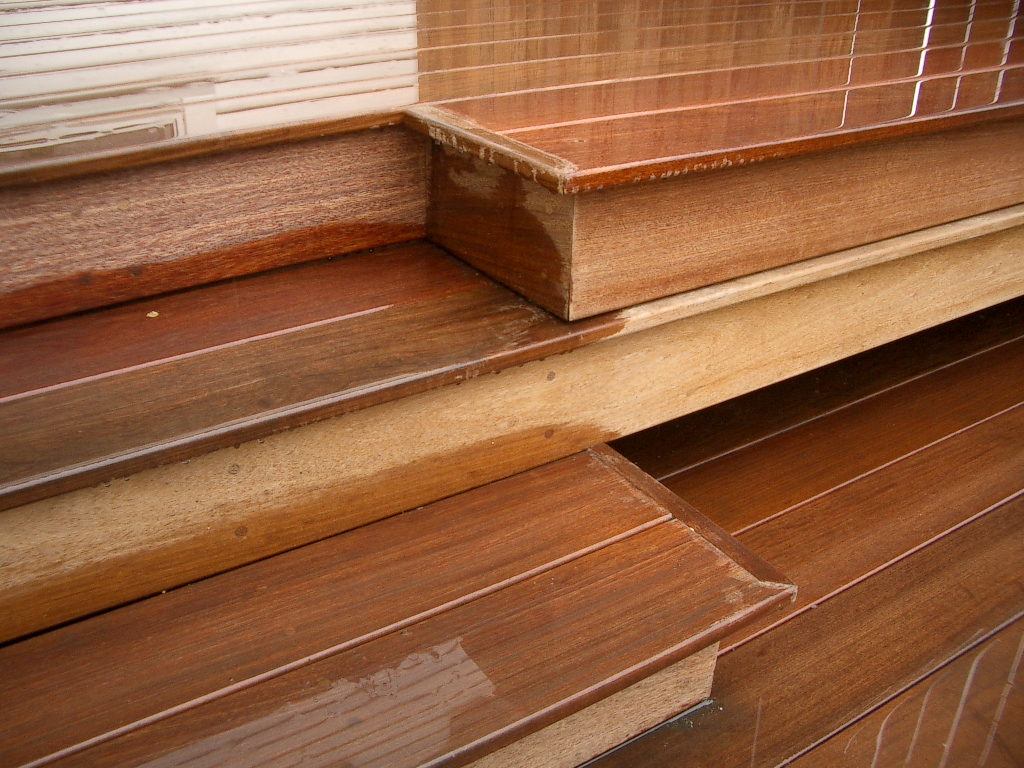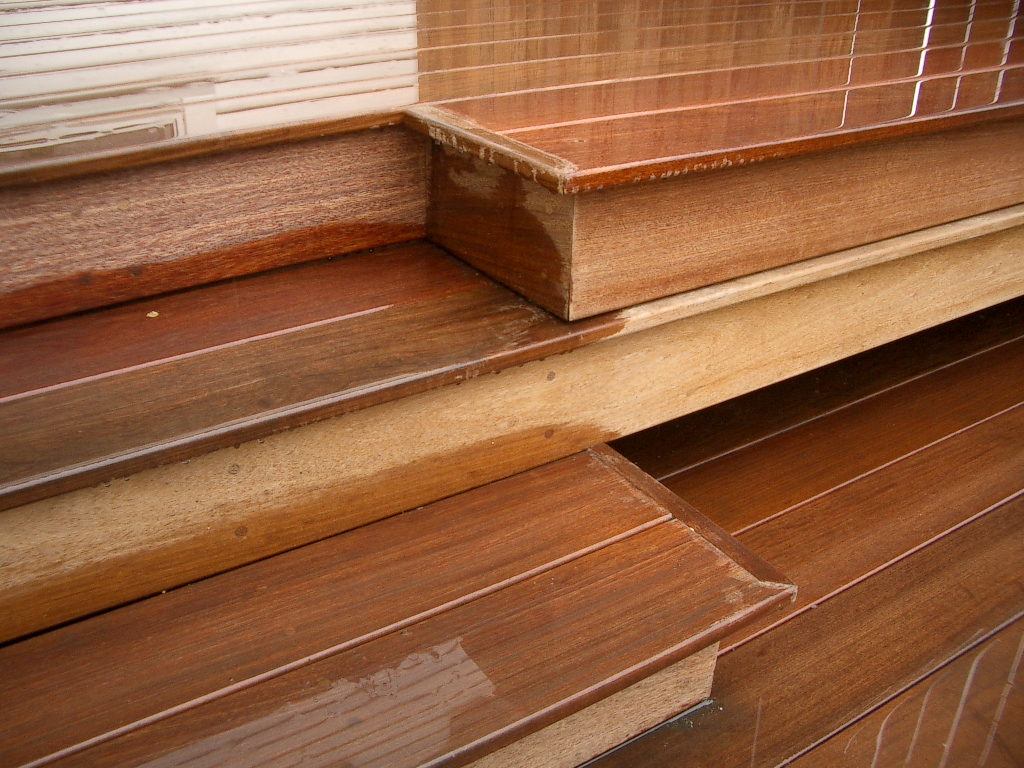 DECKS
POLYPHON can provide design services for decks and other outdoor spaces.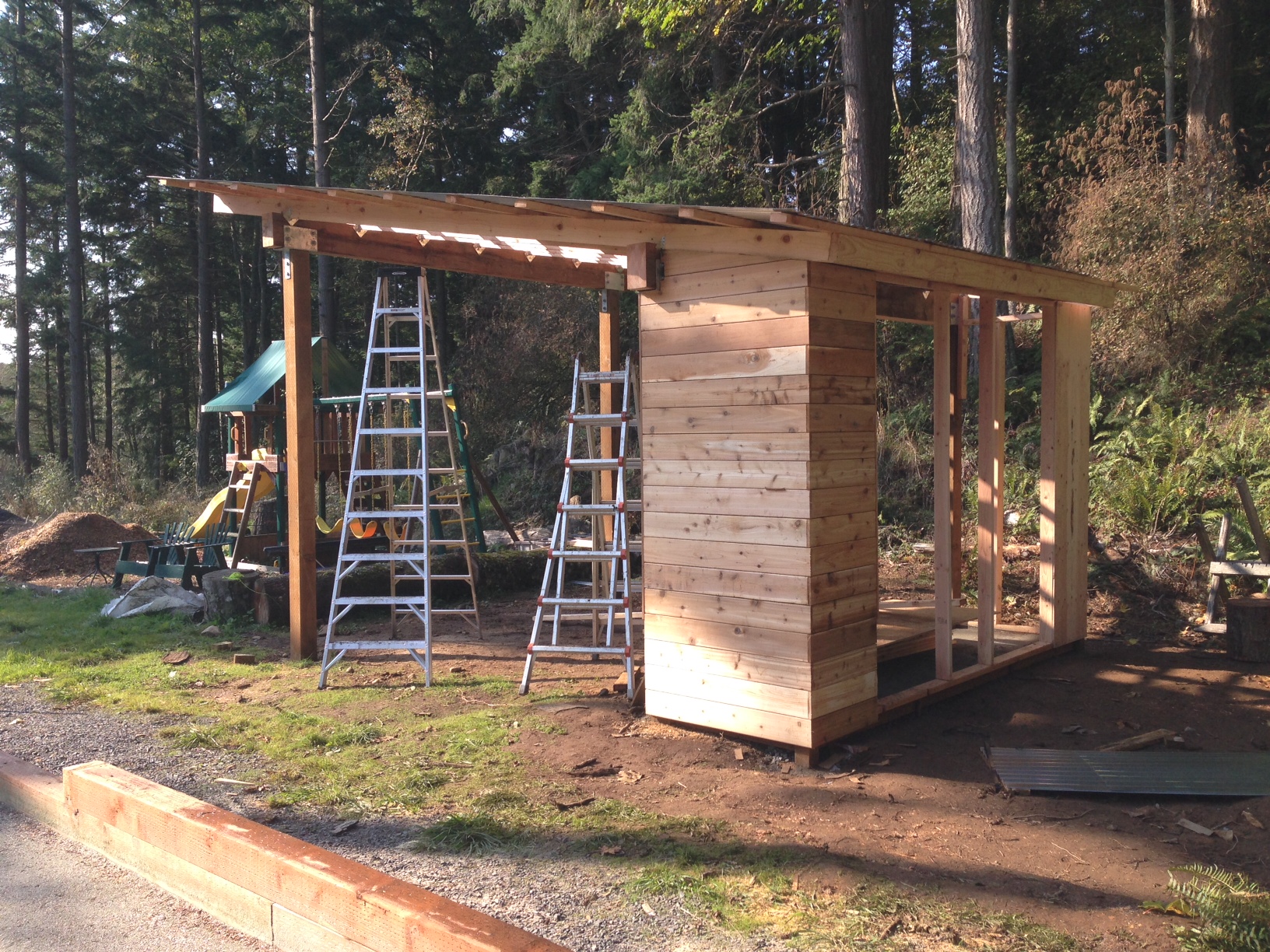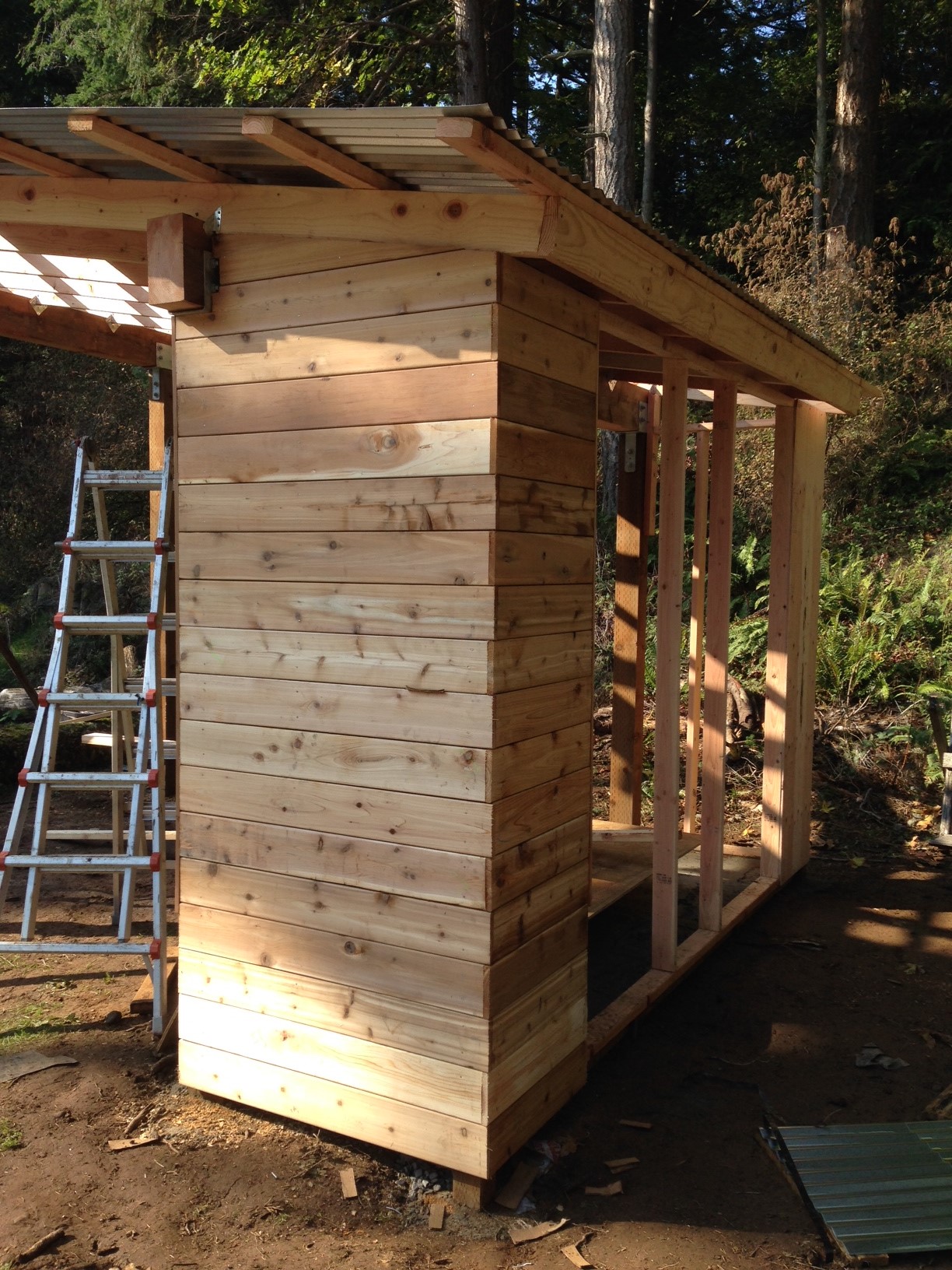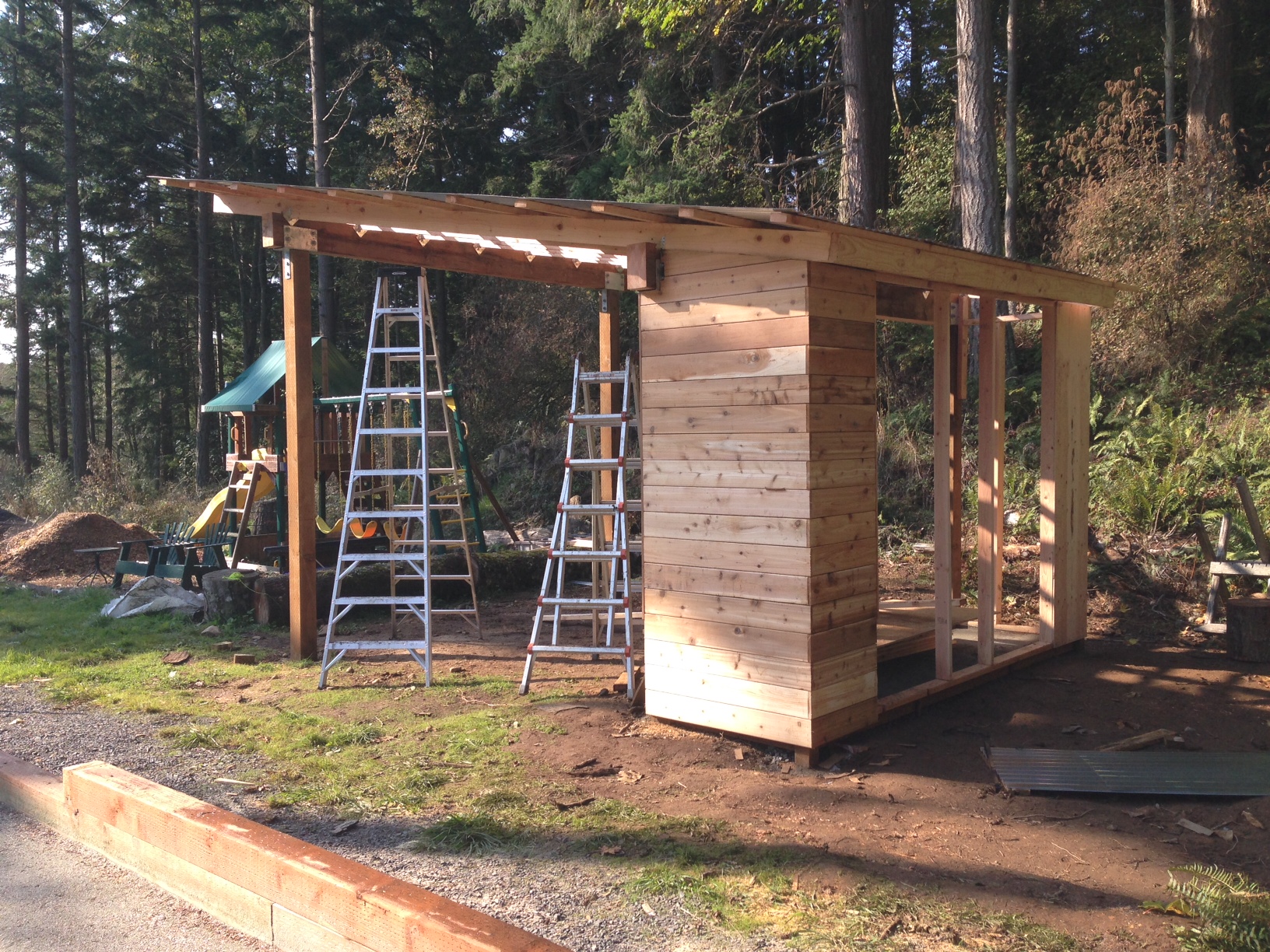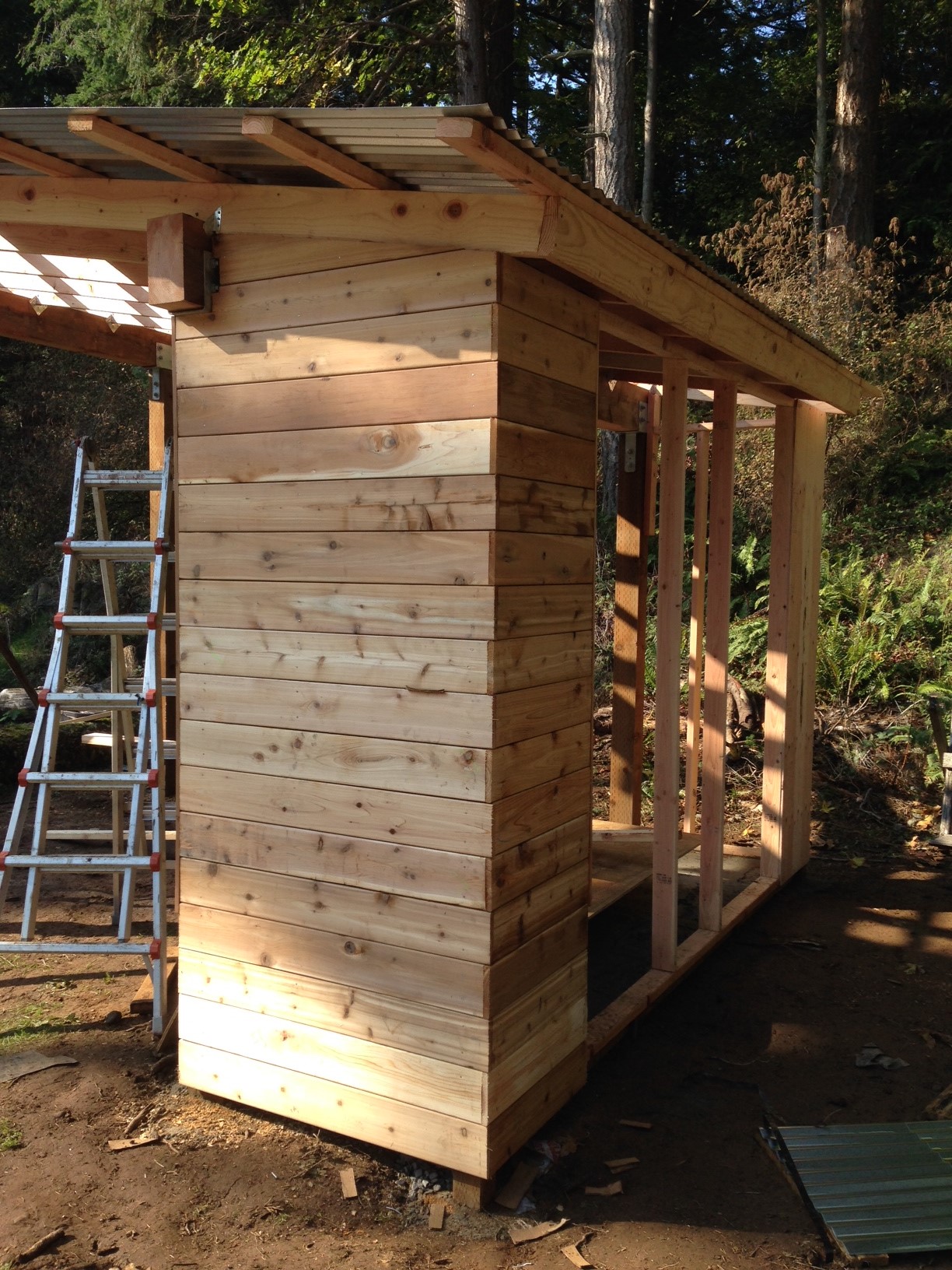 PAVILIONS, SHEDS AND SHELTERS
We have a extensive experience for designing and drawing up all sorts of accessory structures for your back yard, from bike storage sheds to backyard pavillions. No scale is too small to take the time to do well.